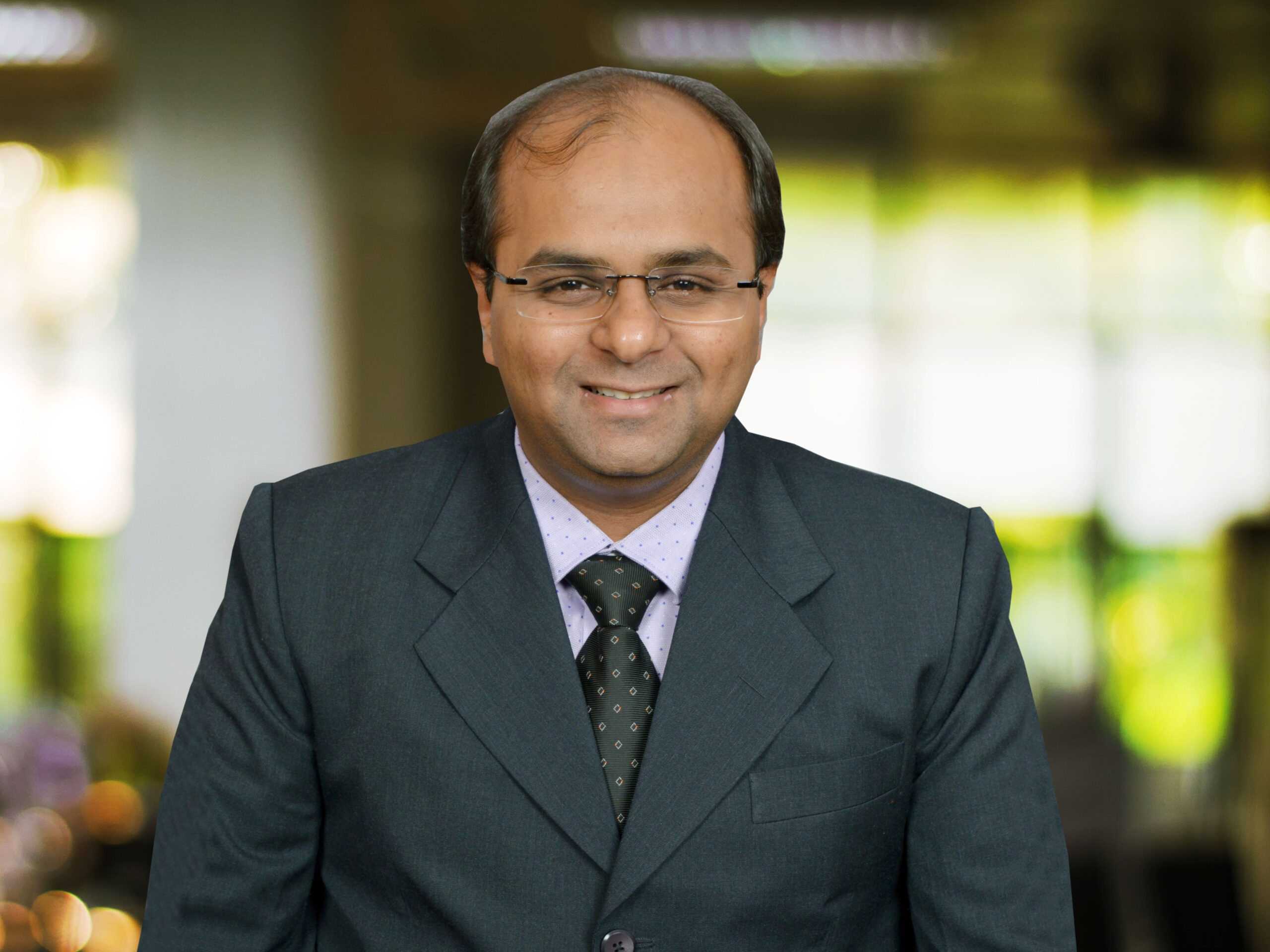 Partner/ Audit & Assurance Services
Experience Summary
Bhavik is a Partner with the Audit & Assurance practice.

He operates out of Mumbai office and has 14 years of domestic and international experience providing financial statement audit, accounting advisory and cross-border offering services in India and the United States.

He has led audit of large listed and unlisted domestic and multinational clients including group reportings.

Prior to joining the firm, he was working with one of the large accounting firms, wherein he was a member of technical group, quality review and was responsible for clearing reports related to capital market transactions.

His experience cuts across diverse industry verticals with a focus on Pharmaceuticals and Power & Infrastructure sectors.

Bhavik also has considerable experience of working on international assignments including on-site audit and supervision.
Education
US Certified Public Accountant (CPA) examination
Chartered Accountant – ICAI
Company Secretary – ICSI
Bachelors of Law – LL.B